Krav Maga Training for Self-Defense
The Brown's Leadership Krav Maga program is developing life skills that help our students manage stress, get fit and keep them safe in Fayetteville, NC.
Special Online Offer

1 FREE Class!
Krav Maga Training For All Ability Levels
Learn To Defend Yourself While Getting In The Best Shape Of Your Life!
At Brown's Leadership Krav Maga, Krav Maga classes are offered to students of all experience levels and backgrounds. Studying Martial Arts is a fun, effective, increasingly-popular way to stay in shape, increase focus and speed, make good friends, and learn to defend yourself. Master Michael Brown selects and trains our instructors to carry out the vision set forth when opening this facility. Students are provided a high quality, internationally-approved course curriculum with defined practical concepts for all, from novice to advanced. Classes are led by friendly, experienced, professional Krav Maga instructors.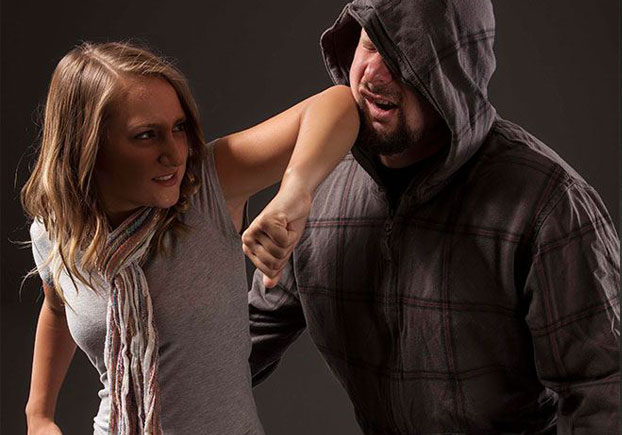 Our Martial Arts Team Takes Great Pride In The Reviews We Receive
See What Our Community Members in Fayetteville, NC Say About Our Programs
L. Morgan
Great place excellent instructors. They are building strong and respectful leader's out of our youth so the can excel in life events. Thanks to the Browns.
Increase Mental And Physical Fitness with Krav Maga

Many People Are Attending Brown's Leadership Krav Maga in Fayetteville, NC So They Don't Become A Statistic
Training at Brown's Leadership Krav Maga is a great way to start your journey into better physical and mental fitness too. There are no traditional Martial Arts forms and Krav is used all over the world for sport, health and longevity, lucrative careers, and overall self-improvement and better success. Our expert Krav Maga instructors, under the guidance of Master Michael Brown, ensure that you are always doing the techniques correctly to develop proper muscle memory and automatic reflex. This is important for keeping you and other students safe from injury.
At Brown's Leadership Krav Maga, we employ industry-leading equipment, policies, and procedures to promote "safety first" as you pursue awesome, attainable self-defense, fitness, personal, and professional goals in the Martial Arts.
Benefits of Krav Maga
Become Sharper Mentally
Develop Concentration and Focus
Get Stronger Physically
Increase Your Overall Fitness Level
Achieve More Success in Day To Day Life
This is a GIFT that will last a lifetime through school, college and into the work world.
Special Online Offer


1 FREE Class!
Brown's Leadership Krav Maga Offers An Exclusive Web Trial Offer.
Limited Class Openings